Thank You for Another Great Season
2019-2020 "Days of Art & Music" Season Tickets are Now Available!
Mailing Address
42600 Cook Street, Suite 137
Palm Desert, CA 92211
All Concerts will be held at
The Palm Springs Annenberg Theater
Sundays at 3:00 pm
This year, because all of the concerts are held at one venue, The Symphony is offering season tickets. Tickets are available by calling or visiting the Palm Springs Art Museum Annenberg Theater Box Office, 101 Museum Drive, Palm Springs at 760-325-4490.
2019 - 2020 Season
Annenberg Concert Dates
November 17, 2019
January 26, 2020
March 22, 2020
April 19, 2020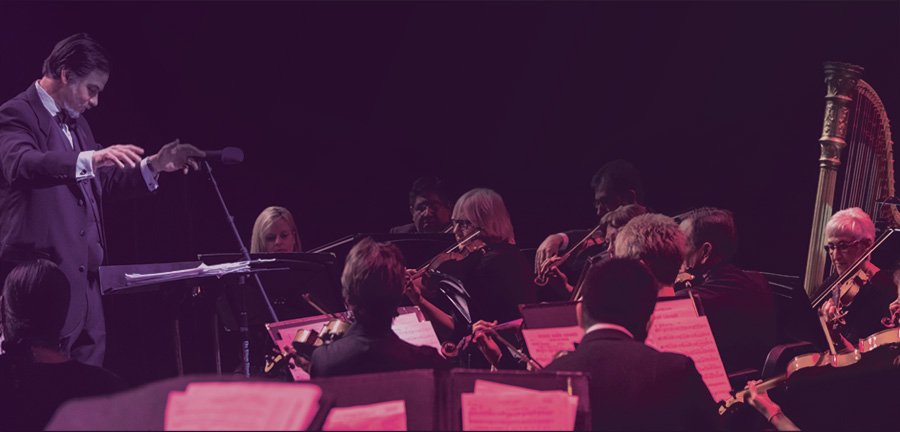 As a community music organization, the Symphony is composed of three components: An adult orchestra, and two educational programs the Beginning Strings Conservatory and the Buddy Rogers Youth Symphony. These programs have been arranged to encourage members to continually transition from one program to another as one advances musically and matures in age.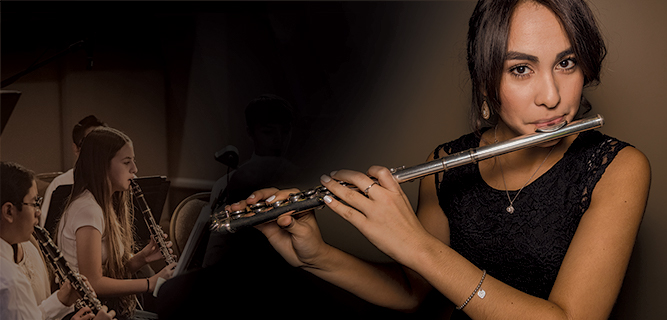 The board of directors of the Coachella Valley Symphony is pleased to announce that Helene Galen has been selected as the recipient of the 2019 Buddy Rogers Award for her extensive philanthropy and support of arts and music in our valley.
It started with a horn!
More specifically with a Trumpet. Who would have known when 10 year old Jeannette Boulay picked up her father's trumpet, that a symphony would be born? In the early 1980's, Jeannette, who was now Banoczi, moved to the Coachella Valley and became involved in a local orchestra.
When she found out that the organization was struggling to stay afloat, she went to work and reorganized, staffed, and founded what is today the Coachella Valley Symphony. In 1995, along with a generous gift from movie star and musician Buddy Rogers and his wife Beverly - the Buddy Rogers Youth Symphony was formed.
The Conductor
The season takes flight from the podium with our passionate conductor John Mario Di Costanzo.
Tradition & Mission
Creative leadership, passionate musicians and dedicated volunteers continue our tradition & mission annually.
Fostering Talent
Our Youth Music Director Todd Montemayor is a prime example of the passion for classical music education.
Thrilling Performances
Each season the Symphony continues its tradition of spotlighting local musicians and fostering incredible talent.